"Project Folly" (a working title) will be a live-action short film set in a hand-drawn world torn between the ebbing of a golden age of steam power and the dawn of a darker era of internal combustion engines, while still in the shadows dim the blue embers of a forgotten digital society. (Steampunk, Dieselpunk/Noir, and Cyberpunk all at once!)
This project's nickname is supposed to be ironic, as if the undertaking is itself a mistake. Well, as a grassroots special-FX piece, isn't it? Though, it is also an abbreviation of the secret full title…
I started it just to inspire myself to design more Steampunk papercrafts, because I tend to do my best work when it's in some larger context, like a story. Well, that plan worked like a charm picked right off the hat of a leprechaun, and now I have more ideas for papercrafts than I'm physically capable of producing. Except for handy found objects, all of the costumes, props, and stuff will be designed by me and papercrafted or 3D-printed, with the templates, patterns, and .STLs put up as downloadable products before I even finish making the film.
I'm eternally grateful to my volunteer cast! Half are drawn below.
I myself will not be appearing in this, as I will be far too busy making everyone else look awesome and trying to be the least clueless. LOL!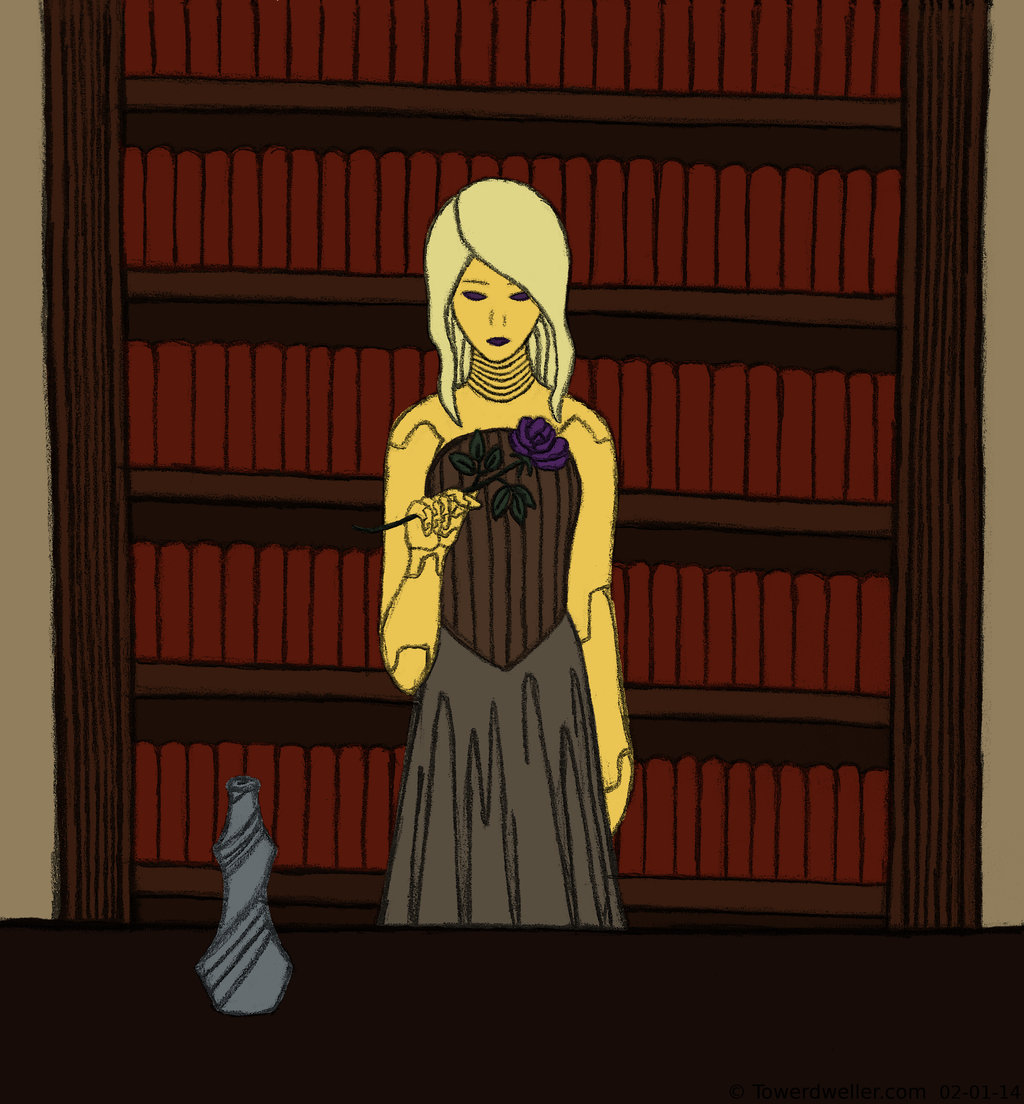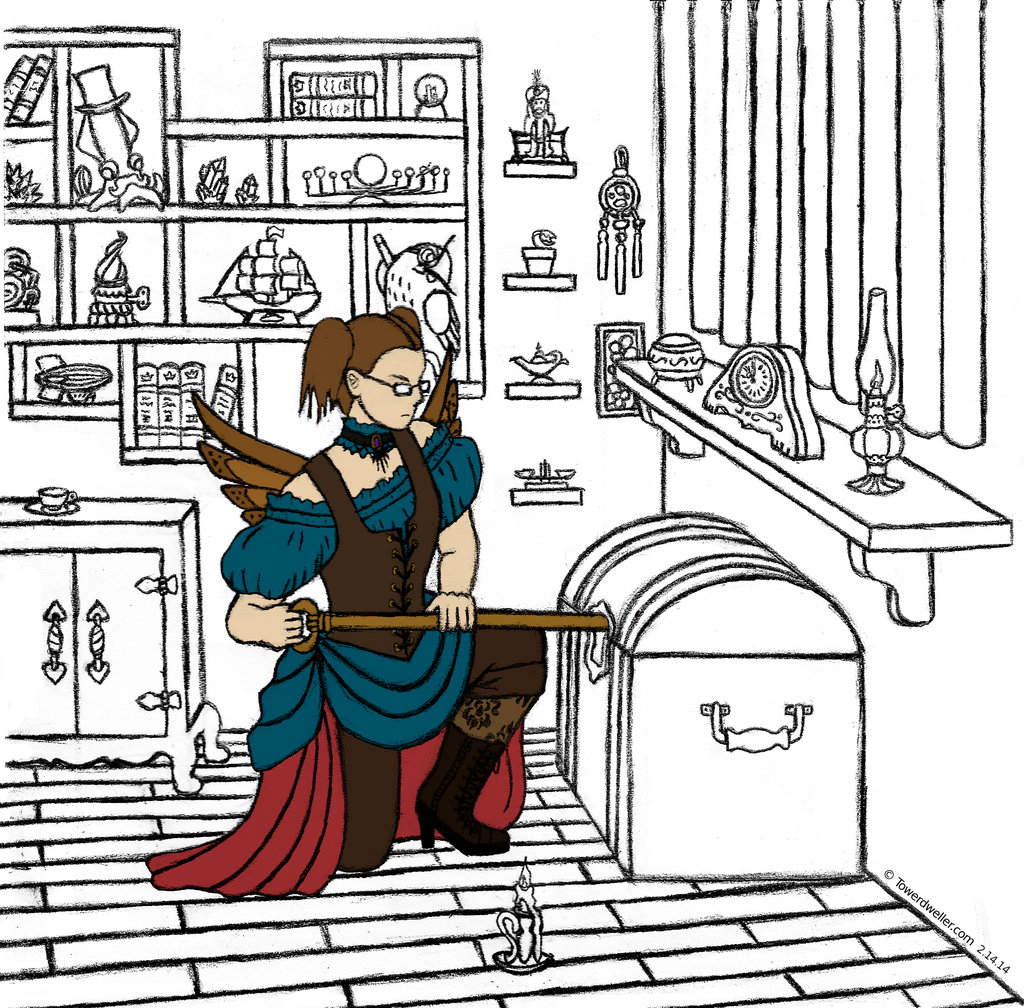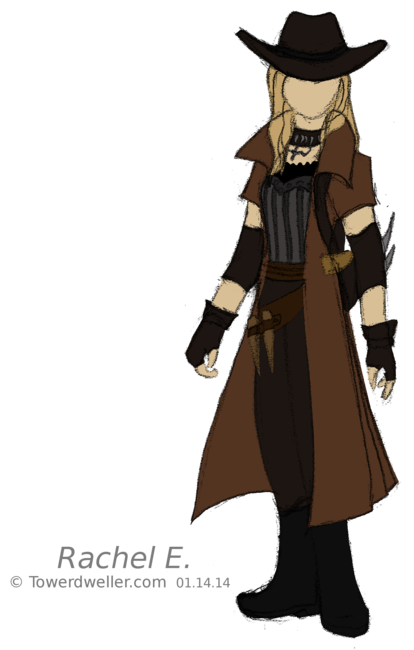 Some of the papercrafts will have working gears!
Why yes, I am tempted to pencil-animate parts of this film…
More animated concept art, maybe. ಠ_ಠ